Poynton Rambling Club
We are an independent walking club established in 1969 and based in Poynton. Walking mainly in the East Cheshire & Peak District areas, our members are from the surrounding towns & villages in Cheshire, including Macclesfield, Cheadle, Bramhall, Hazel Grove, High Lane, Wilmslow and further afield.
New Members and Guests are very welcome to join us on any of our walks. Please refer to the New Members Welcome and Walks Schedule pages for more information.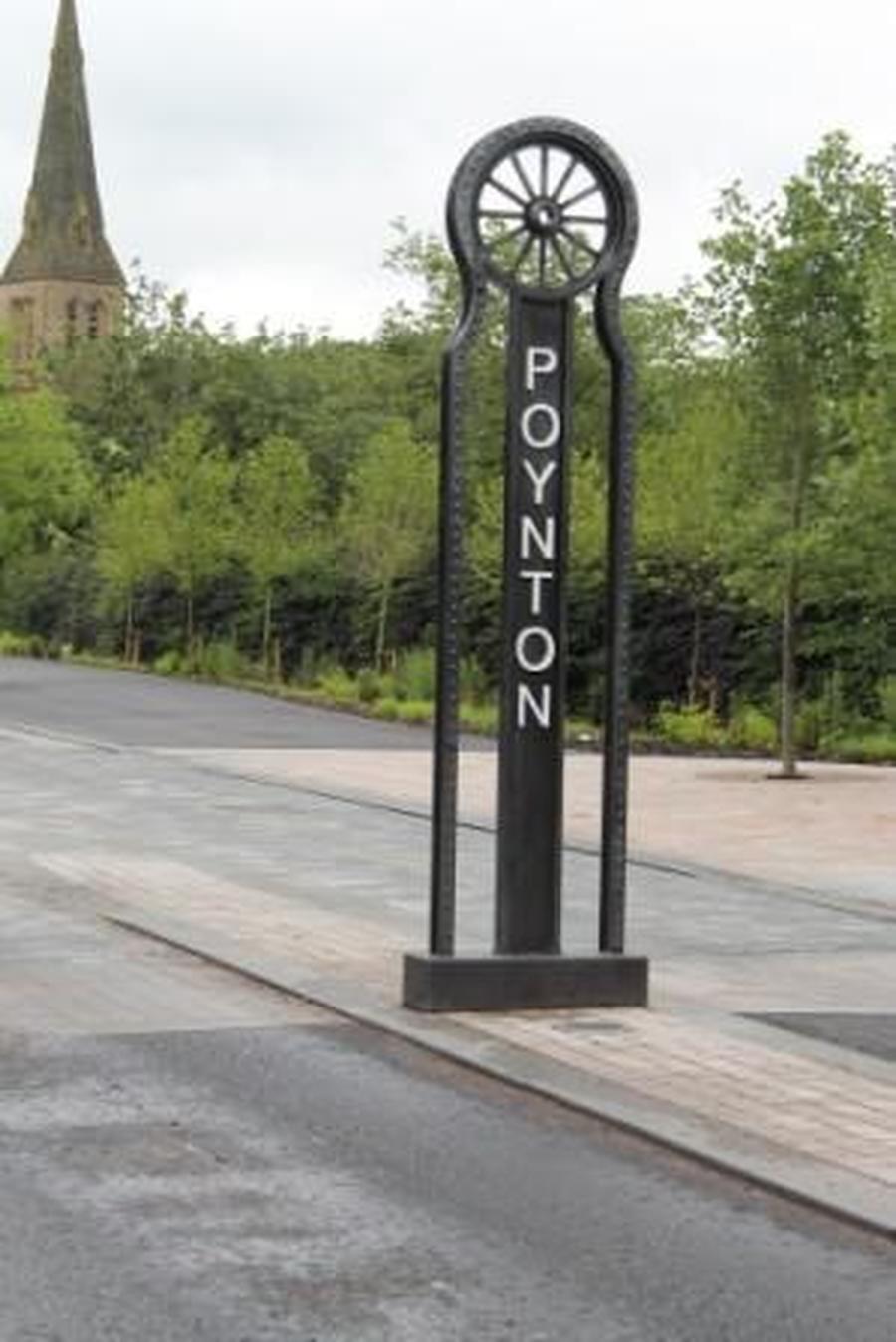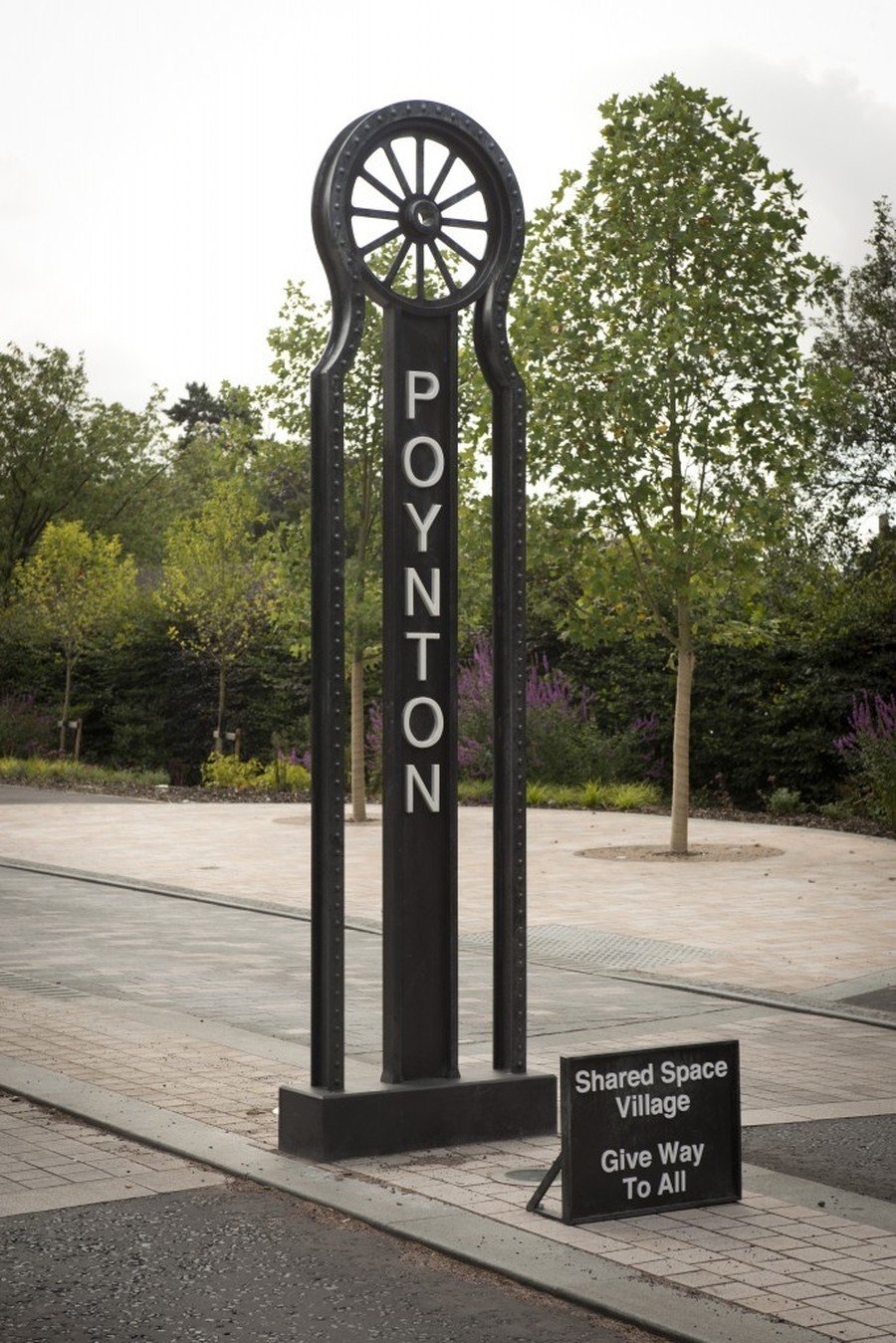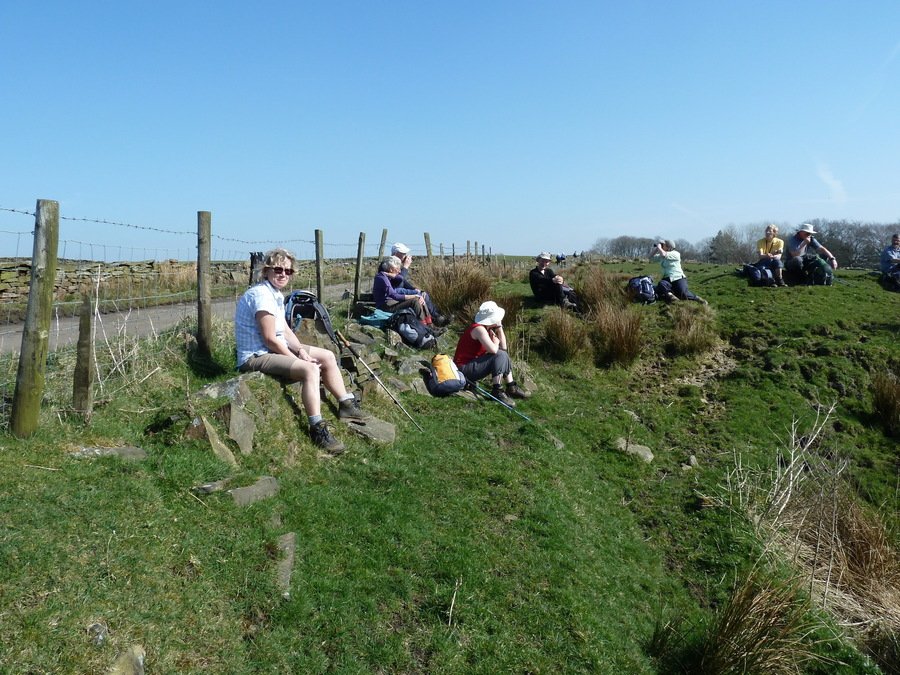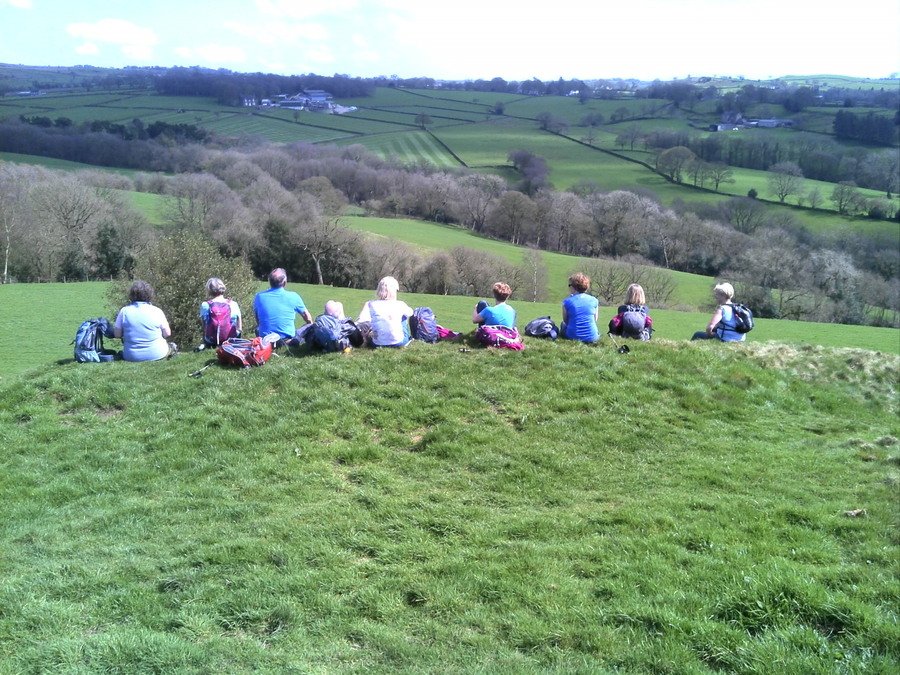 You'll find joining us is an excellent way of meeting new friends as well as a good way to exercise and enjoy the lovely countryside we have in this part of England.
There is an organised walk of 8-12 miles every Sunday (except when a weekend away has been organised). On Wednesdays, most walks are 5-10 miles, with the shorter, easier walks usually followed by an optional lunch in a nearby pub. There are also evening walks organised on alternate Mondays & Thursdays from May to Aug. For more details on the walks programmes check out the Walks Schedule page.
Around twice a year, we also organise residential weekends or mid-week trips for walking in other parts of UK e.g. North Wales, Lake District etc and during the winter months we also have other social events in the local area.
The Club is Affiliated to Ramblers, HF Holidays and Peak & Northern Footpaths Society (PNFS) and has negotiated discounts at various local and national equipment outlets. For more details and for other useful information, please visit the Useful Links page.